Congratulations on Joining Our Online 6 Week Personalized Program!
Our program is a science-based approach that maximizes fitness & fat loss!
What Happens Next?
Shortly, one of our qualified trainers will be in contact with you to welcome you to our program and to answer any other questions you may have.
In the meantime, we have listed some steps for you to complete below to get you started:
You Are Almost Done: Do These Steps Now!


We will be sending you an email to the address you provided shortly.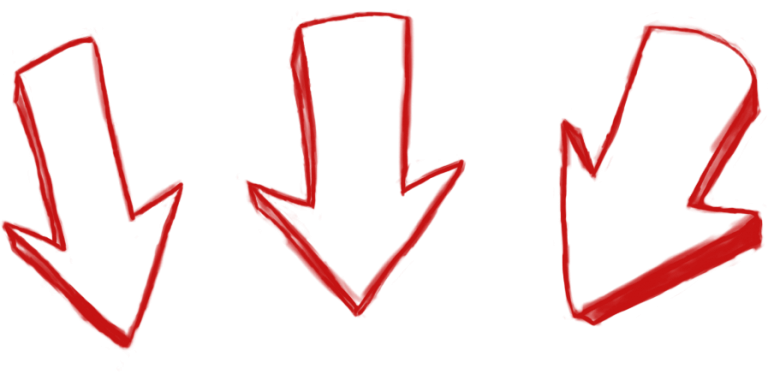 STEP 2
Check Out Our Training Schedule& Studio Location
Training Schedule »
(You will have access to all ICE Gold & Silver sessions)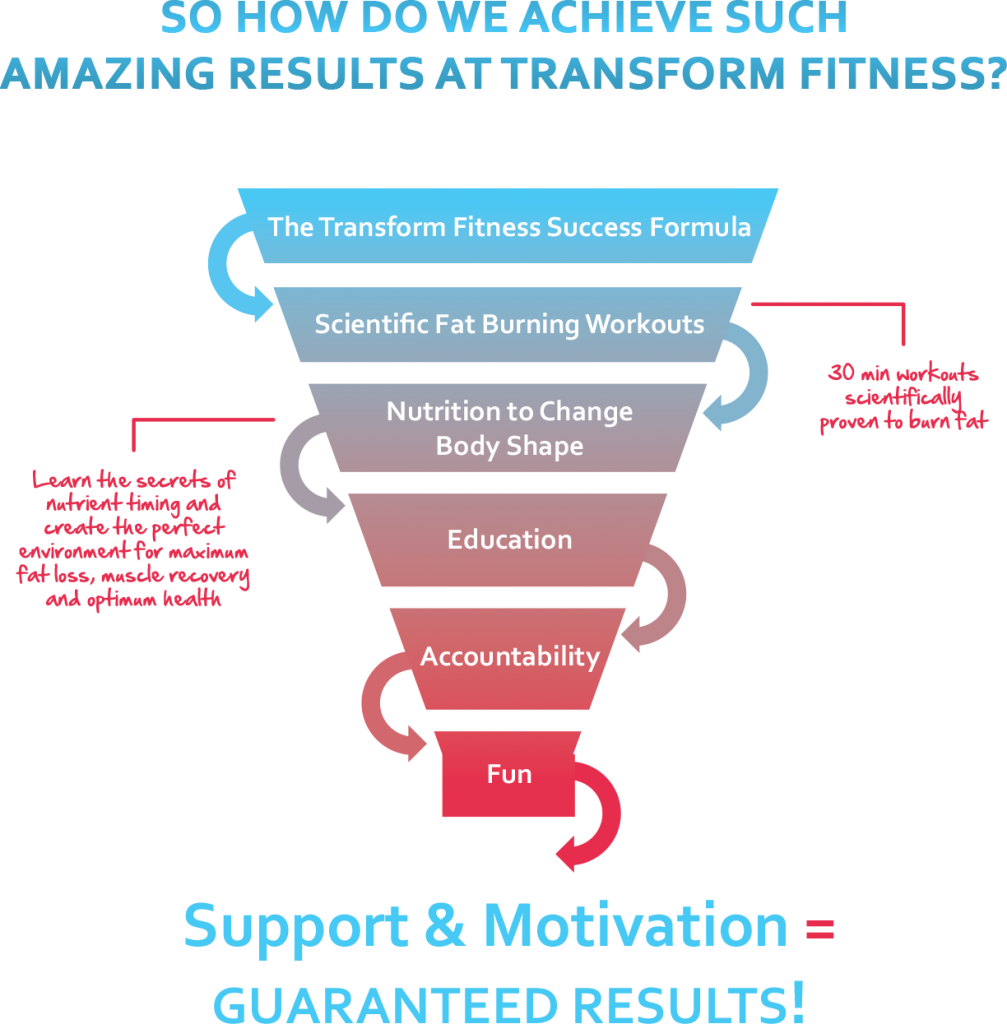 Important Note:
Although we have all of the tools and knowledge to get you into the best possible shape of your life, if you do not have the correct mindset then nothing will change.
There Will Never Be A Better Time To START Then

TODAY!
We Look Forward To Seeing You At The Studio And Helping You Achieve Your Own AMAZING TRANSFORMATION.
P.S. Your program is completely RISK FREE and you're not obligated to continue with anything after it ends.
(It's just our way of showing you why we're Melbourne's #1 Transformation Studio)
So You Have Nothing To Lose But Those UNWANTED KILO'S!
Studio Location:
Level 1, 110 Berestford Rd, Lilydale, VIC 3140