Find What You Love And Just Do It!
"I believe that you must find what you love and just do it. Your body is the only one you will ever have, you live in it, and you must take care of it now. I truly believe that being physically active, eating in a healthy manner and practicing techniques aimed at stress reduction are the best ways to manage long-term health".   – Elizabeth
About Fit for Life Jenkintown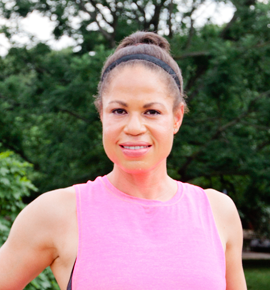 Elizabeth's experience in various areas including nutrition, personal training, mind-body (yoga, Pilates and Tai Chi), and life coaching are invaluable. All these areas, in addition to her career as a researcher have provided her with experience and knowledge that she is happy to share with you.
Elizabeth has made dance a major part of her life. She has studied jazz, modern, tap and hip hop, along with her major focus of ballet.  She is here to to share her knowledge with you so you can become more active and healthy in your life.
Another important focus is on nutrition. Eating healthy is vital to improved health and health maintenance. Proper nutrition is important for preventing disease (e.g. cancer, diabetes, and heart disease), maintaining a healthy weight range and stabilizing disease states. Attention to proper nutrition has a major payoff because it allows you keep moving and excerise, and help you keep going on your fitness journey.
We are here to help you on your fitness journey.  We offer many classes to help you with your goals.  We look forward to helping you on your journey in life.
Our Studio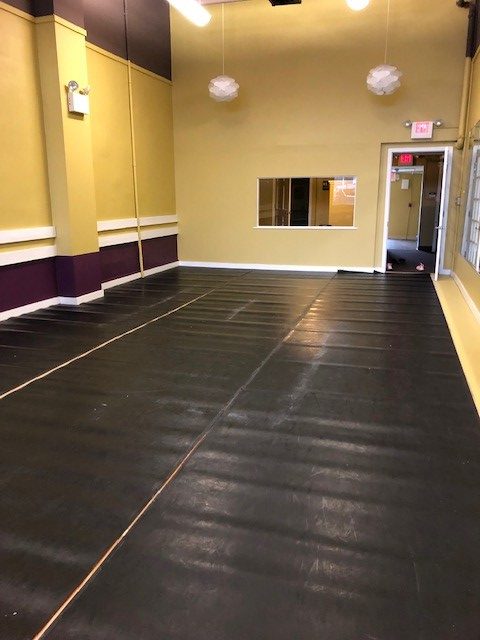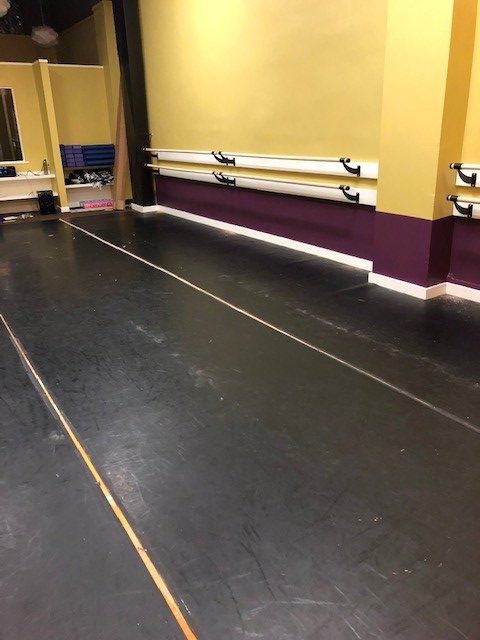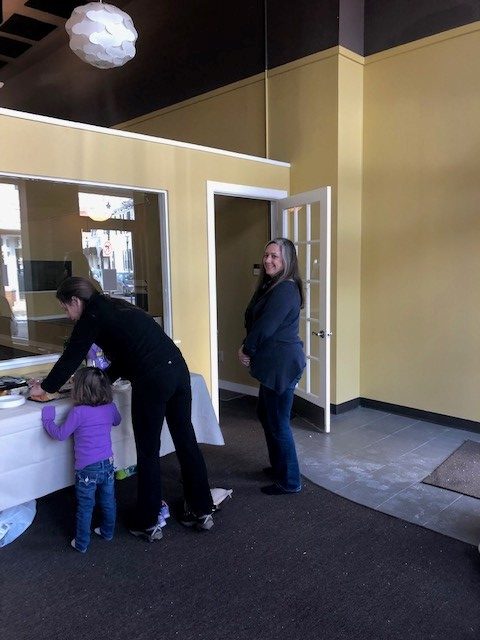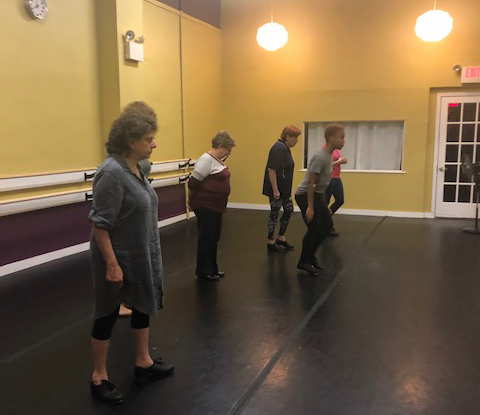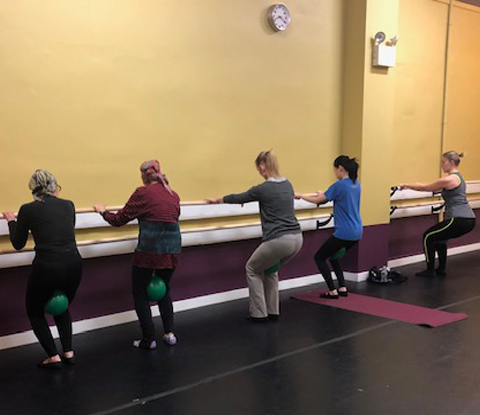 READY TO GET STARTED?
ONE MONTH FOR ONLY $30
Come See What We Have To Offer
One month of unlimited access to our group fitness classes
Complementary wellness goal assessment by Dr. Borge, PhD
Semi-private, friendly environment
Supportive environment for adults of all ages
"Elizabeth was super!"

Elizabeth was super at our first meeting! She trained both me and my husband together, and we both liked working with her a lot. She is very knowledgeable and was great to work with. I'm looking forward to continuing to train with her.

Emmy