We offer many services including dance, yoga, body shaping and cardio, personal training, nutrition, and health and wellness coaching. Let's start your journey together!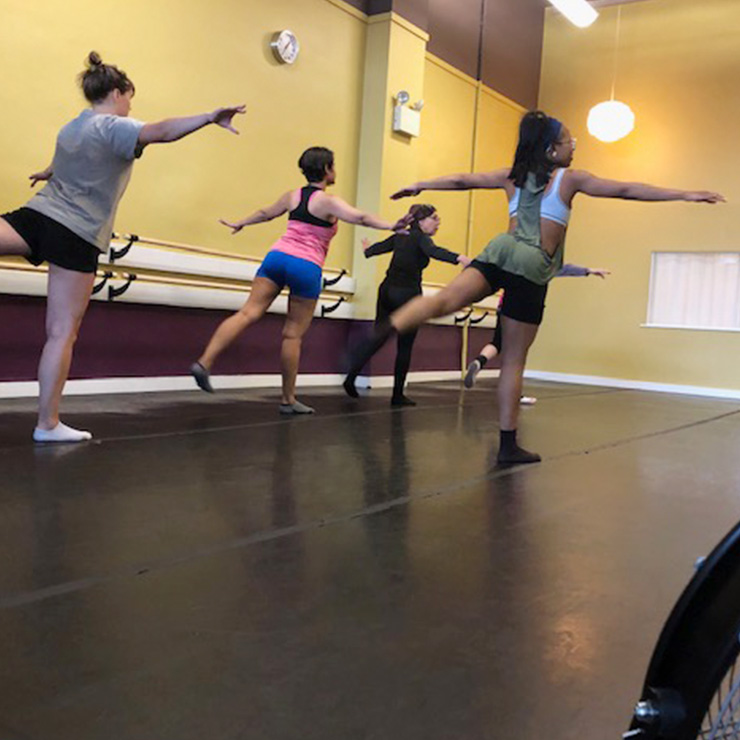 Dance
We offer a variety of adult dance classes to choose from. We are currently offering Ballet, Contemporary, Jazz and Hip-Hop. No experience required and we encourage those who have never danced before to join our fun and supportive environment.
Yoga
We are offering yoga programs in both small group sessions and also in a personal training environment. We offer Beginner Yoga, Vinyasa Yoga, and  Chair Yoga. Yoga is a great stand alone workout or can be combined with other programs.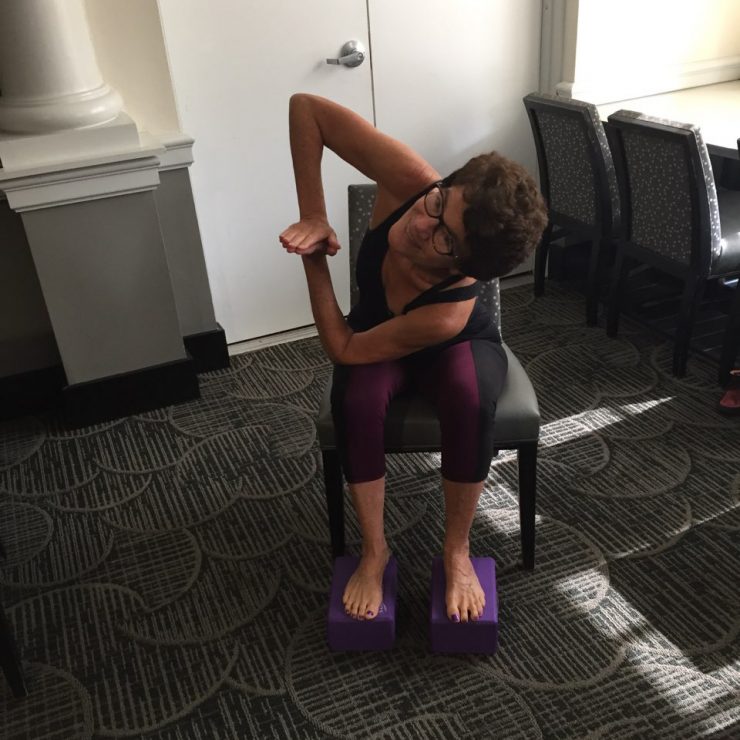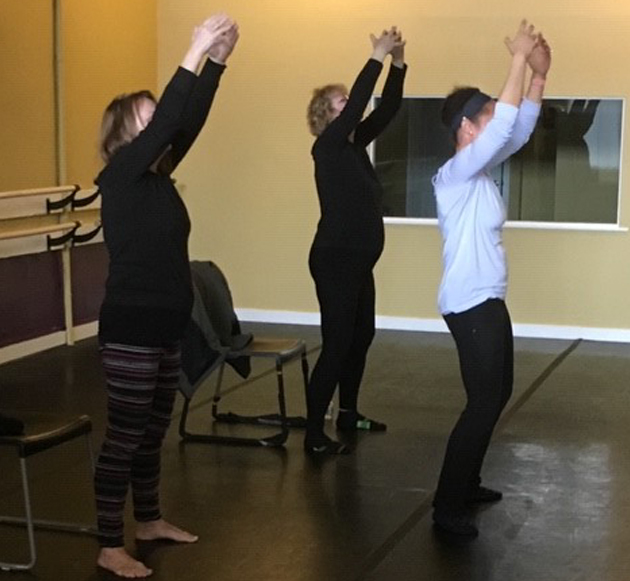 Tai Chi and Qigong
We offer Tai Chi. Tai chi is great stand alone workout or can be combined with other programs.

Body Shaping and Cardio
We offer Pilates, Barre and Cardiosculpting. Lastly, we offer an UrbanKick class that combines cardio kickboxing with HIIT drills. Barre is a combination of traditional ballet and barre moves. Sculpt your glutes, legs and core with lengthening, strengthening and stretching exercises. Mat Pilates will develop various aspects of physical fitness including strength, flexibility, coordination and endurance.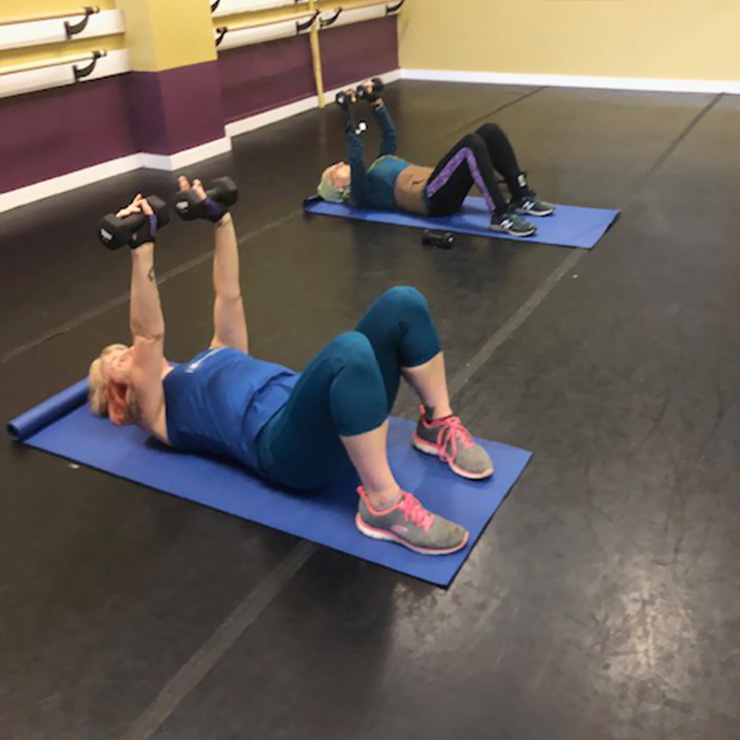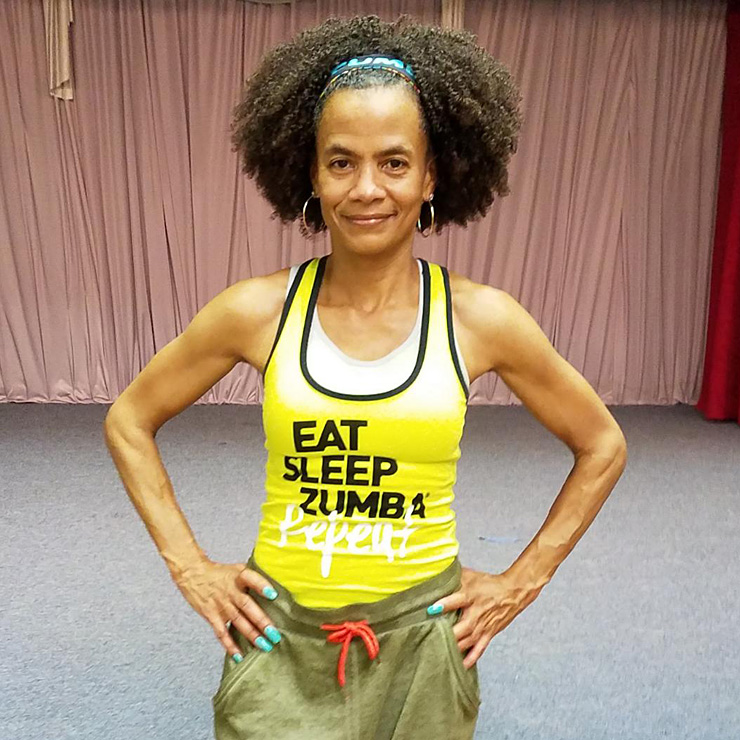 Zumba
We offer Zumba. Zumba is a fitness class that incorporates Latin music and Latin rhythms and a great way to get in shape. Come in and see what a fun way this is to get in shape.

Personal Training
Our training packages help you achieve each of your specific goals. We begin with a comprehensive evaluation of your health and goals. Adapting our workout regimen if you have a chronic condition or disease is highly recommended. We offer a variety of classes to help you with your personal journey.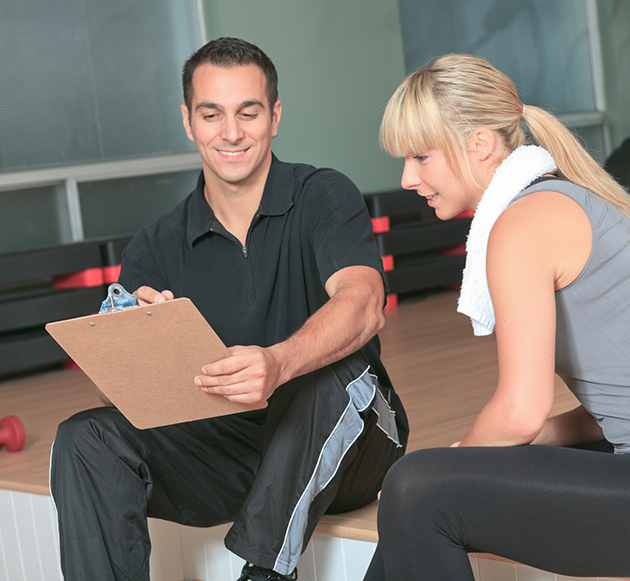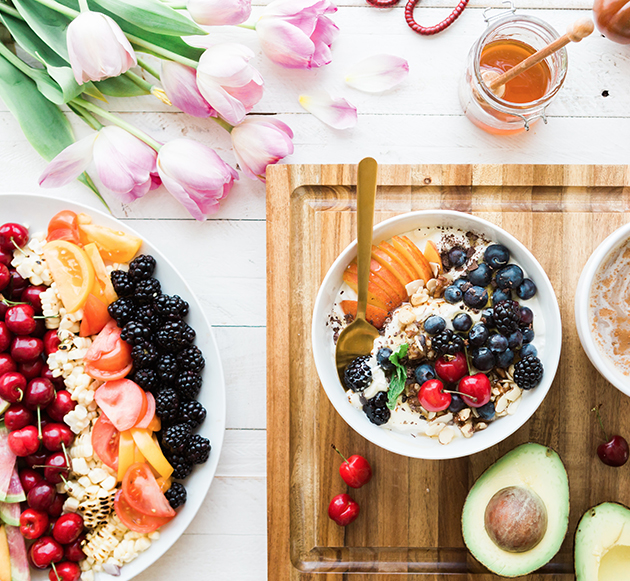 Nutrition
The client's lifestyle will be assessed along with their current nutrition, activity, and medical history to inform practical lifestyle changes. Then a plan will be developed that specifically addresses areas to help the client achieve their goals.  The aim of the consultation is to provide a nutrition plan that can be realistically maintained.
Nutrition Consultation,  $50 for an initial consultation, and $30 per follow-up, three follow up sessions are recommended.
Health and Wellness Coaching
The purpose of the session is to help the client develop sustainable ways to improve their overall wellness, health and well-being.  This is a collaboration between the coach and the client to achieve the client's goals. This is a highly personalized experience and will vary from client to client.
If you need assistance resolving issues that are preventing you from being the person you want to be, consider using our health and wellness coaching service. Elizabeth Borge, PhD is certified professional coach and has had years of counseling experience. She is also a Certified Personal Trainer, NASM Performance Enhancement Specialist, Certified Professional Coach, an AFPA Certified Nutrition Consultant Master Level (APFA Nutrition and Wellness consultant, Holistic Nutrition consultant and Sports Nutrition Consultant, Certified Weight Management Specialist) and ACE Group Fitness and ACE Mind and Body Certified and an UrbanKick instructor. She is here to help you find that healthy balance in your life.
Health and Wellness Coaching- $120 for 3 sessions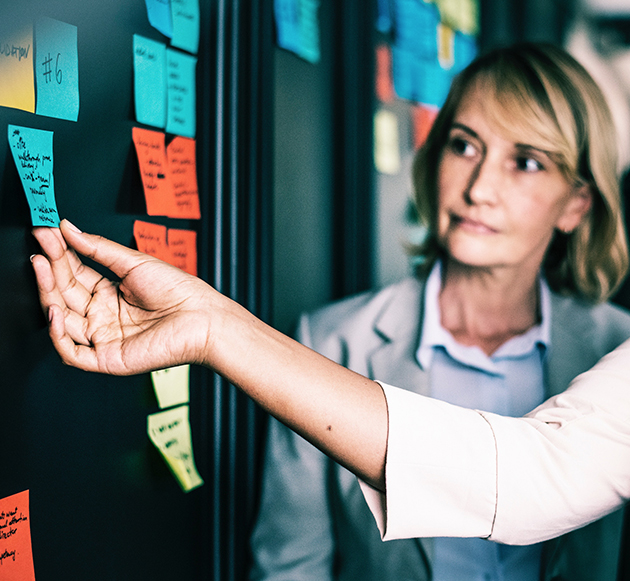 READY TO GET STARTED?
ONE MONTH FOR ONLY $30
Come See What We Have To Offer
One month of unlimited access to our group fitness classes
Complementary wellness goal assessment by Dr. Borge, PhD
Semi-private, friendly environment
Supportive environment for adults of all ages