Find the Perfect Membership
We offer several fitness classes including yoga, cardio sculpting, personal training, and more. Your membership includes unlimited fitness classes so you will never get bored of your fitness routine!
Unlimited Fitness Classes

$60 a month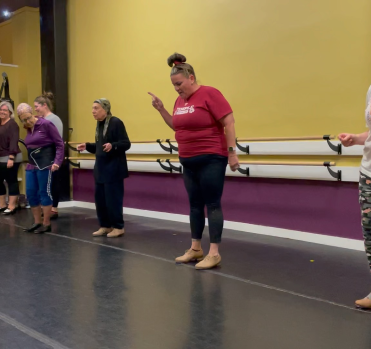 Pilates
Pilates targets the "powerhouse" muscles, which include the glutes, hips, pelvic floor, and lower back to promote strength, stability, and flexibility.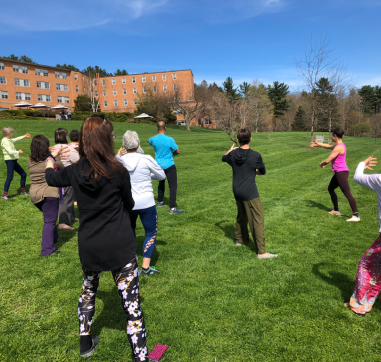 Tai Chi & Qi gong
Qi gong can be thought of as a movement you do for a certain situation, as opposed to tai chi form, which is a series of movements that work on the entire body in a flowing sequence.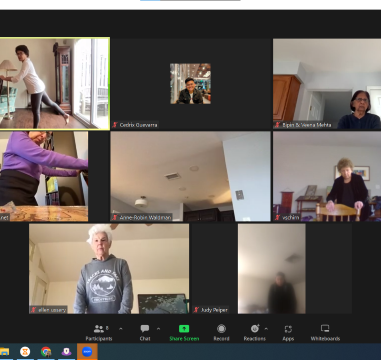 Yoga
We offer Beginner Yoga, Vinyasa Yoga, and Chair Yoga. It builds muscle, boosts metabolism, and increases circulation through breath work.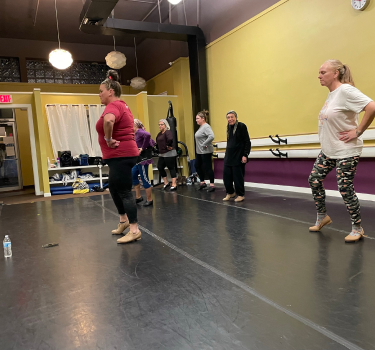 Barre
Your arms, legs, glutes, and core muscles are fatigued via small targeted movements, high numbers of repetitions, and light weight or resistance.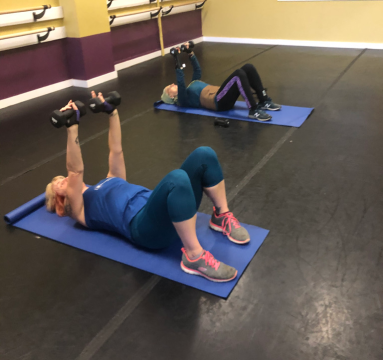 Cardio Sculpting
A combination of muscle conditioning exercises utilizing hand weights, body bars, and steps with intervals of high and low impact cardiovascular exercises for a fun, calorie-blasting workout.