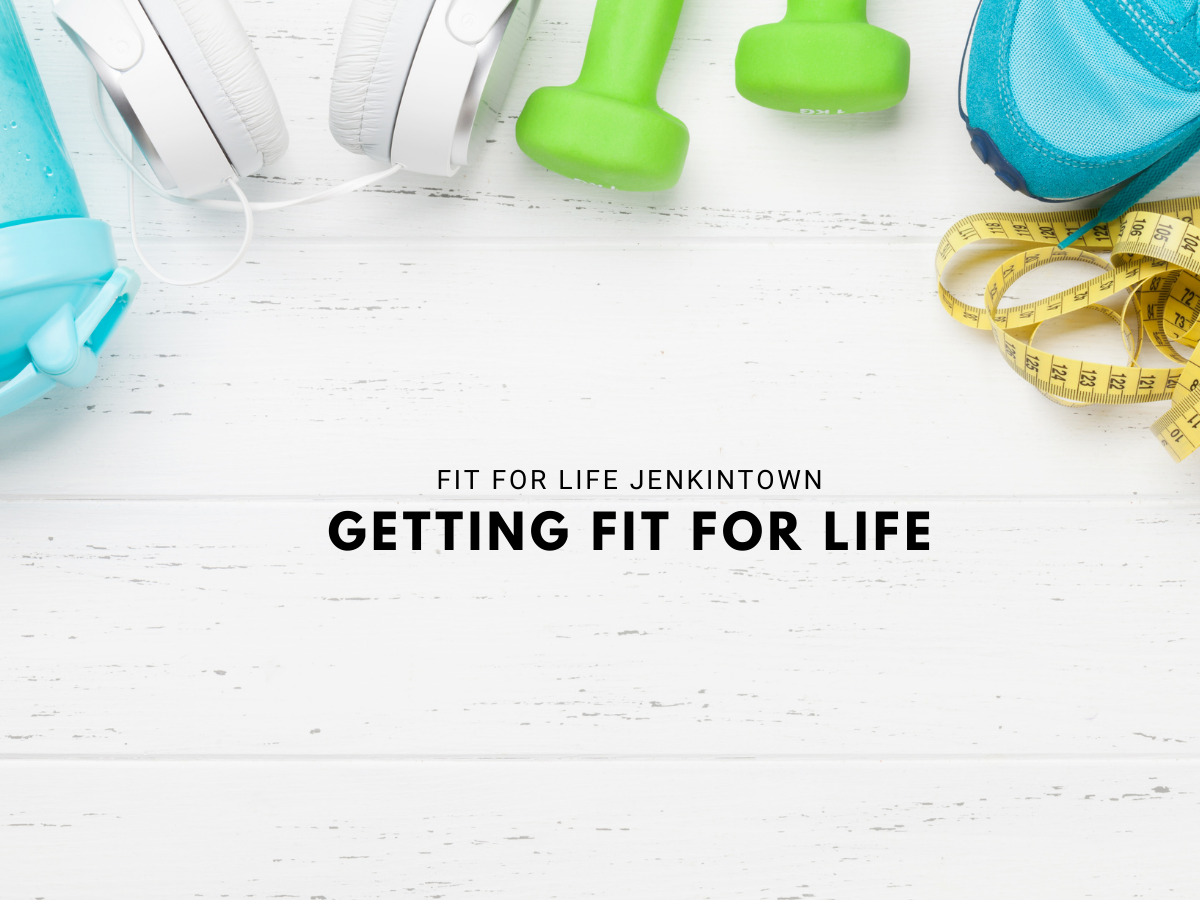 Staying fit is no easy task these days. You have to exert effort to get your dream body and stay healthy. To put it simply, physical activity and exercise is important for everyone. Children, adolescents, and adults of all ages need regular physical activity. Physical activity promotes good health, and you should stay active throughout all stages of your life regardless of your body type. Here are a few tips that can help you stay Fit for Life!
Exercise Daily – Exercise daily for at least an hour. You do not have to kill yourself from running, lifting heavy, etc., but you should have some sort of moderate physical activity in your everyday life.

Eat the Right Foods and Portion Each Meal – No matter how bad your stomach is telling you to go for candy over healthy food, try to stay away from sweets.

Keep Track of Calories and Food Intake Per Day – Keeping track of how many calories you eat in a day will be helpful in planning out your physical exercising.

Be Sure to Get Sleep – Even though most of us have eight-hour jobs during the day or night, it is crucial to get enough sleep to recharge the body's batteries.

Stay Motivated – An important key to being in shape is to set goals and keep a positive mindset. If you stay positive, you will be able to push yourself to get that fit body you've always wanted.
Some benefits of physical activity on brain health happen right after a session of moderate-to-vigorous physical activity. Benefits include improved thinking or cognition for children 6 to 13 years of age and reduced short-term feelings of anxiety for adults. Regular physical activity can help keep your thinking, learning, and judgment skills sharp as you age. It can also reduce your risk of depression and anxiety and help you sleep better.
Reference: 5 Simple Tips for Fitness Success | Benefits of Physical Activity | The Importance of Physical Fitness