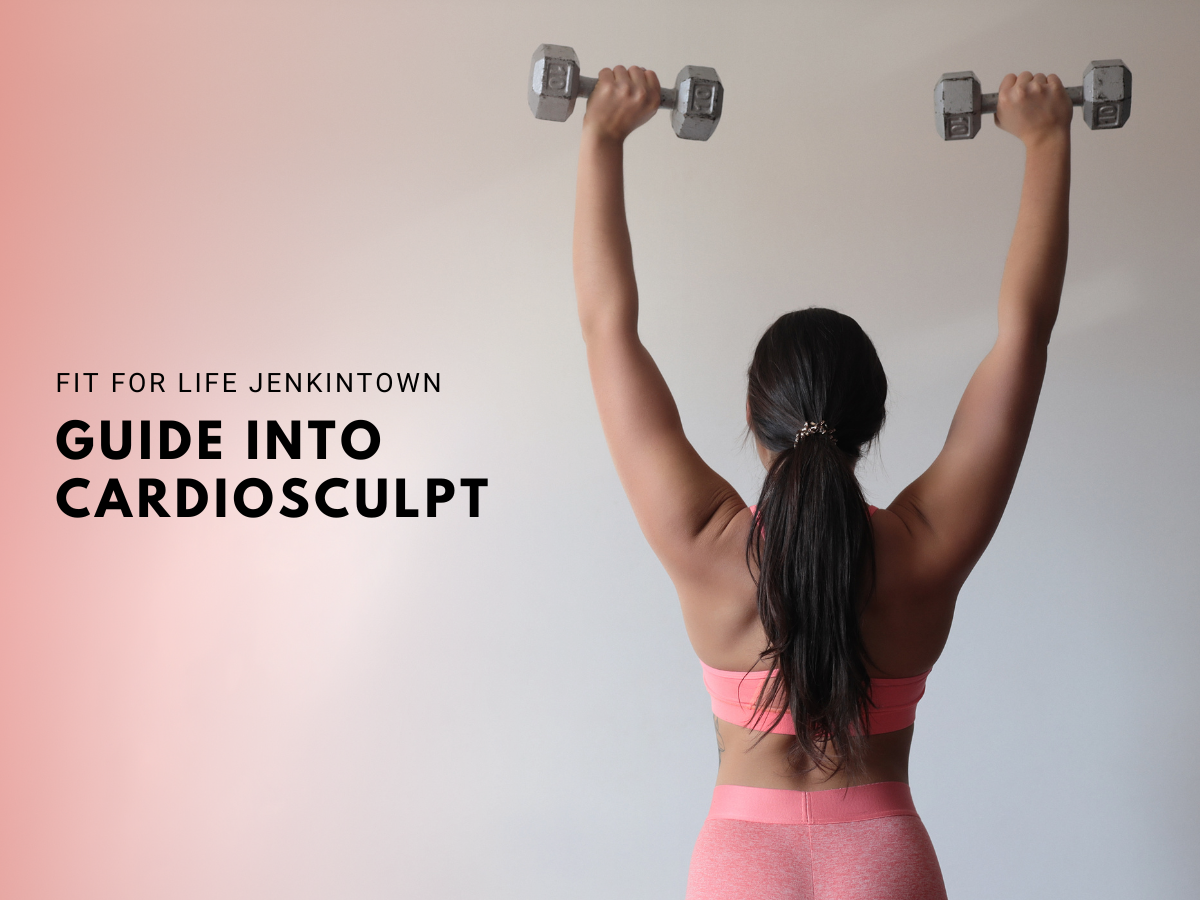 Cardiosculpt is a fun, fast-paced fitness class that combines cardio exercises with muscle sculpting exercises, including the use of weights and barbells.
In a cardio sculpt class, one is offered the combination of cardiovascular exercises and the muscle sculpting exercises. The class usually lasts for an hour, and consists of different formats of exercises that depend on the fitness coach.
Cardio sculpting exercises can help you to lose weight and tone your body in a short period of time.

While performing the Cardiosculpt you can increase your muscle tone and look attractive.
Compared to other aerobic fitness programs, with Cardiosculpt you can easily see the results in a short period of time.
Cardiosculpt can help you to slim down because it helps to increase the body's metabolism, which means while toning your body fat and putting on muscles you are adding more calorie burning power.
Cardiosculpt gives you a combination of cardio and sculpting exercises, and it can be done in any gym or living room. Just bring a mat or towel, small weights (2-3 lbs), and a timer (which can be found on most smart phones). Altogether, you will raise your heart rate, target and tone every muscle in the body, and increase your flexibility as well.
Reference: Cardio Sculpt & Muscle-Up Fitness Classes | Cardio Sculpt | The Cardio Sculpt Workout