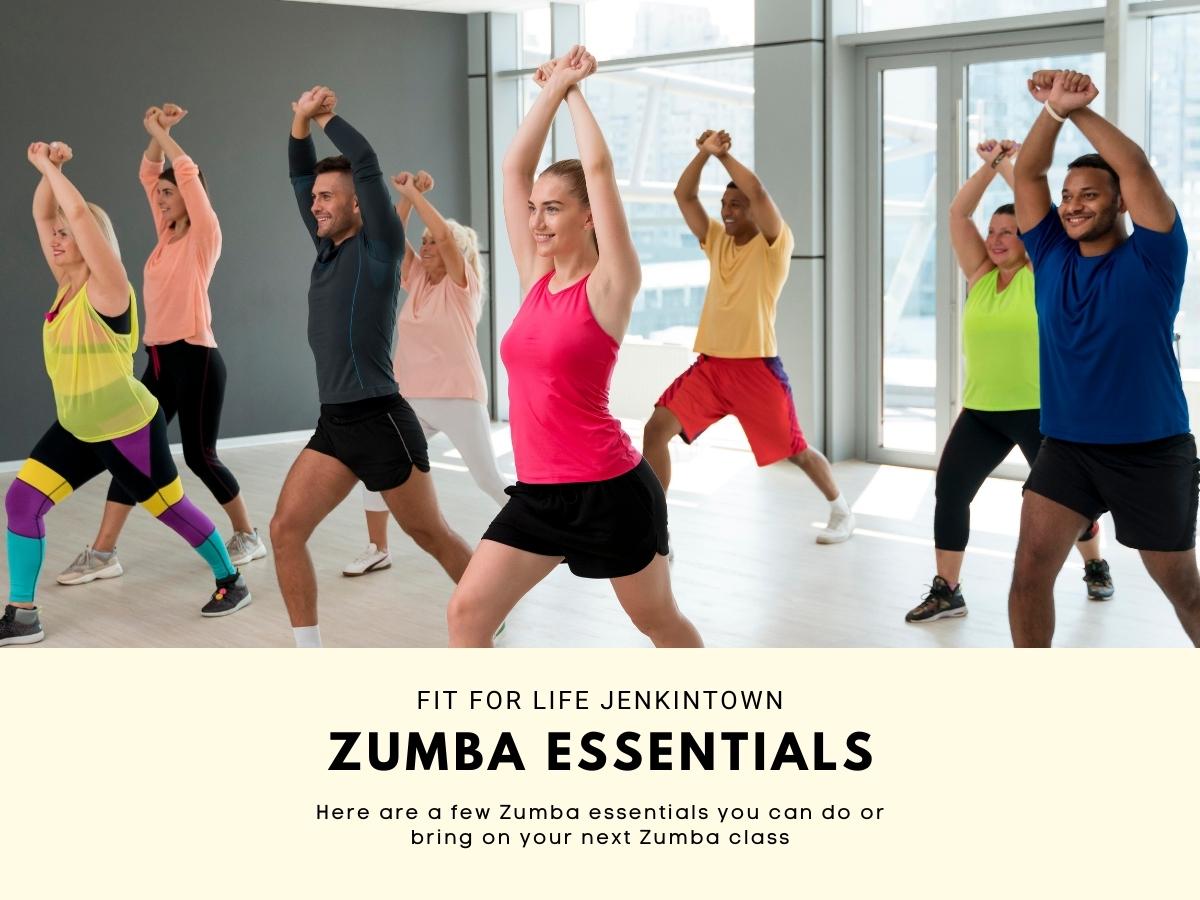 Zumba is a fun, creative, and effective way to lose weight, improve your health and increase your energy levels. It's suitable for all ages and abilities – from beginners to those who have been doing the exercise regime their entire lives. Here are the basic essentials for Zumba.
Beverage: You should have your own beverage on you to make sure that you are properly hydrated. Water is always fine, but we recommend having a beverage that offers electrolytes to help replenish what you're sweating out without calories.
Headband: With a headband you will not need to worry about sweat running into your eyes. You will see your Zumba instructor and you will have fun!
Towel: Even if you have your headband you are going to want a nice towel to wipe all of your sweat. After all, not every Zumba class are conducted inside a studio
Dress Comfortably: The primary goal is to get a great workout. They provide an opportunity to let your inhibitions go, show off your moves, and interact with others. With those goals in mind, you want to be as comfortable as possible when dressing for each class. That means wearing items that will allow you to move freely while boosting your self-confidence.
Get Social: Like any good party, Zumba is all about social interaction and creating a community that shares one common goal—to have fun! To enhance your class experience, consider bringing along a friend or a coworker to get in on the fitness action.
Now you know the basic essential for Zumba, So what are you waiting for come and join us! Schedule your Zumba class now with Fit for Life Jenkintown!