How Would You Like To Have Your Favorite Fitness Classes In Your Own Home?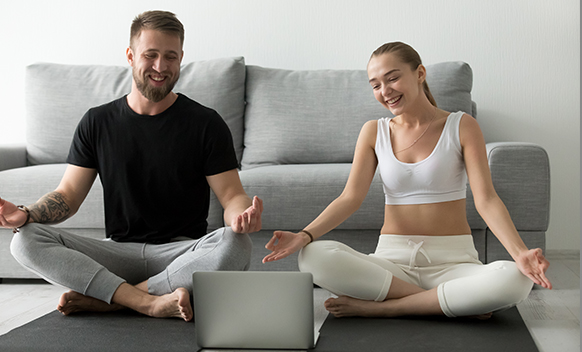 While we can't hold classes at Fit For Life Jenkintown, I still truly care about your well-being.
So, we've put together live work outs to keep you dancing, moving, and healthy during this time!
THE PROGRAM
How does this program work?
We are holding classes via Zoom! To access the class, use Mindbody just like you would a typical class. You'll receive a Zoom online class link via email no later than five minutes before class time.
We will hold online classes from various categories including mind-body, cardio, and dance. The online classes we offer are yoga, Tai Chi, ballet, tap, barre, and CardiosSculpt.